On The Other Side Of The Storm…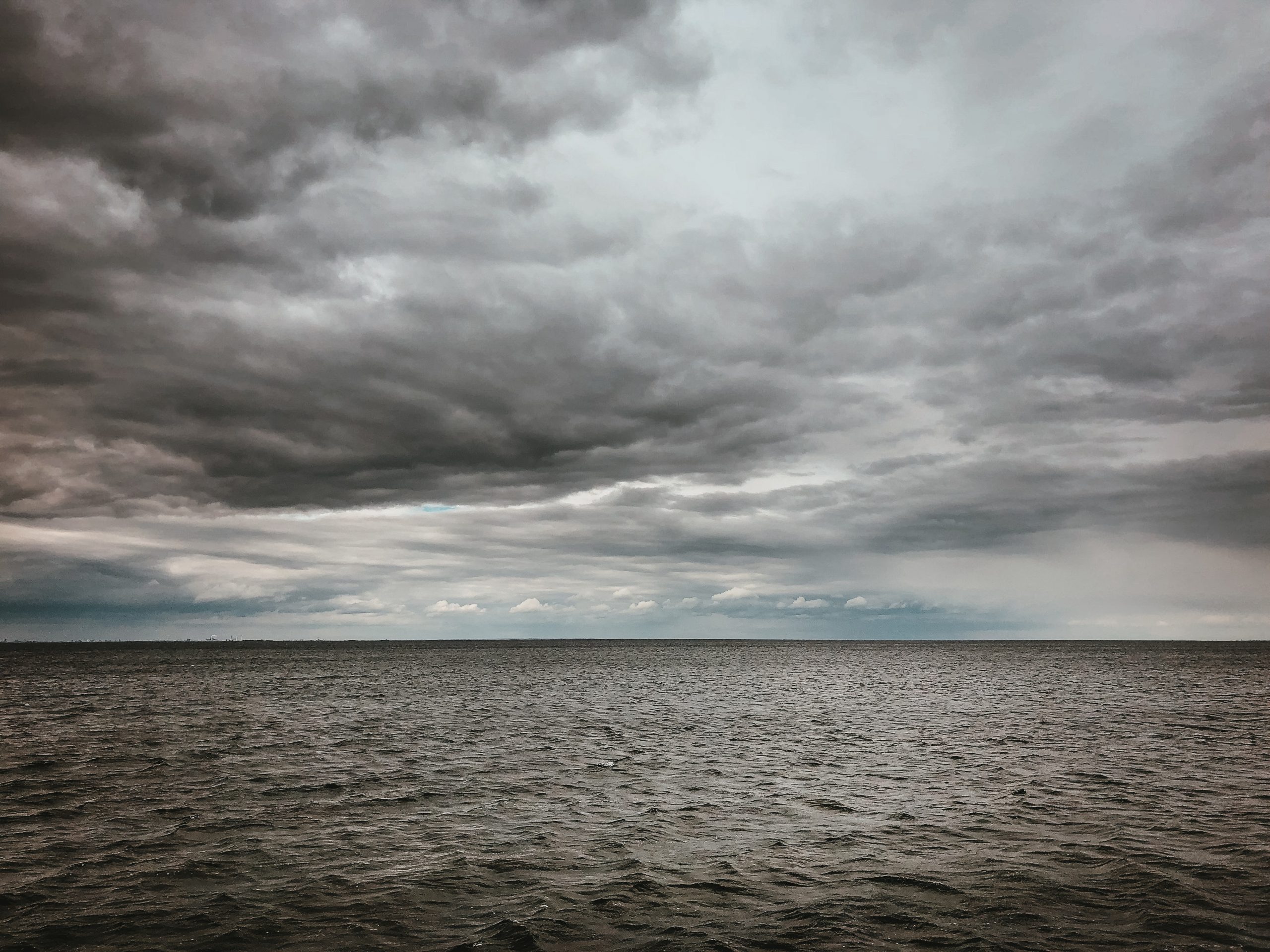 On the other side of a storm is the strength that comes from having navigated through it. Raise your sail and begin.
~ Gregory S. Williams ~
Hello folks, depending on the source of information, Covid 19 has been around since the World Health Organization announced its existence on January 9th and declared Covid 19 a Pandemic on March 11th. Lockdowns in the United States began in March and most of us have been affected by stay-at-home orders in some way.

The effects of the Pandemic touch all of us in different aspects of our lives, personal and professional, and for some both. There have been many studies since the pandemic began that reveal people are experiencing different emotions and reactions to fear, panic, loneliness, anxiety, depression, and others. Some folks you may know are grieving for a lost family member, relative or friend.

It has been said in many venues, "we are in this together" and "we will get through it together." The quote at the beginning of this email mentions "the other side of the storm" which I hope is sooner than later. I have had the opportunity to work with some folks that are experiencing some of the emotions mentioned above. I am blessed to be able to assist them in finding strength and peace through these times.

In life I have a choice to become a victim of my own circumstances or stand in my own accountability and create new ways to manage myself through the challenges presented to me. This is "the strength that comes from having navigated through it"

I challenge all of you to wake up each morning and say "What can I create today that will make a difference in my life and the lives of others around me." So…. Let's Raise Our Sails and Begin.

If you or someone you know could benefit from Life and Family Coaching during these trying times, I would love the opportunity to work with you or I would appreciate an introduction.