DO YOU HAVE THE CHARACTER OF A LEADER?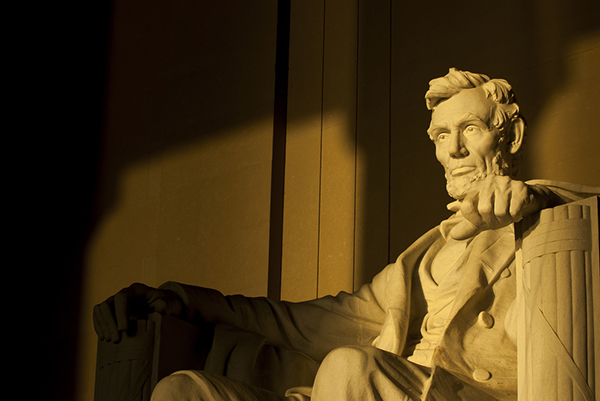 I came across this quote and it highlighted for me one of the qualities of a good leader.
The growth and development of people is the highest calling of leadership.
~ Harvey S. Firestone ~
I believe one quality of a good leader is his/her character. My character is based on my values; Integrity, Honesty, Respect, Accountability, Service, and Fun. Values are consciously chosen guiding principles that encompass all areas of my life. For any of the principles I chose for myself to become a value, I have to be thinking about them and applying them in the now. If I chose to apply a principle only when it is convenient or if there is something in it for me, it's just a principle, not a value.
A good leader knows the benefits of personal growth and development, both for themselves and for those who are around them, their employees, their families and friends. A good leader knows how establishing and declaring values, both personally and professionally provide a foundation for their character. A good leader uses power to support and strengthen those around them and therefore shows his/her character.
The growth and development of people is a part of the work I do as a Transformational Coach. Transformation is the process of re-framing and shifting how people see the world and their experience. The quantum shifts I see in my client's perspectives are the most gratifying part of my work.
If you would like to explore what transformation looks and feels like, I would cherish the opportunity to meet with you.
Nearly all people can stand adversity, if you want to test a person's character, give them power.
~ Abraham Lincoln ~